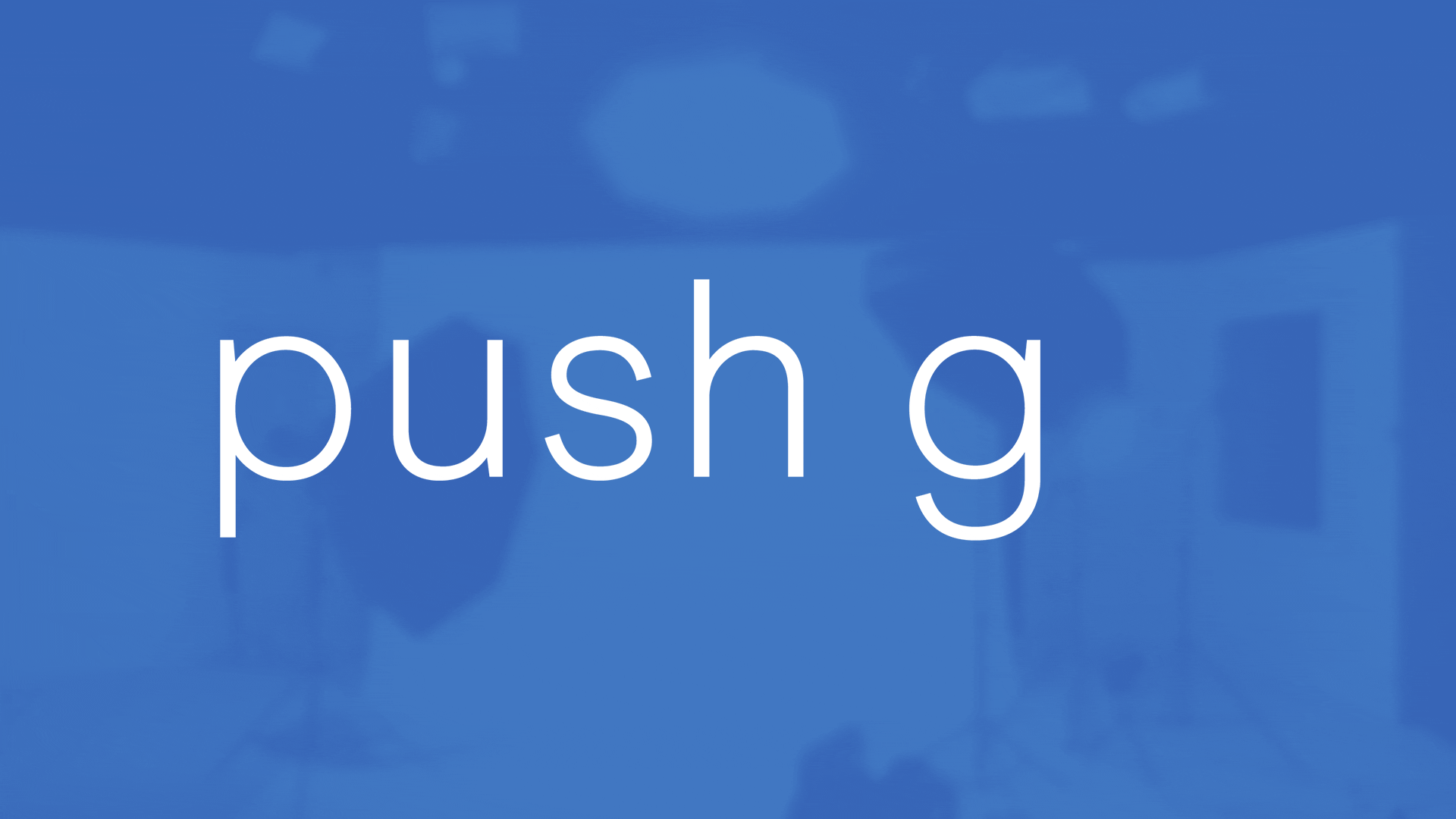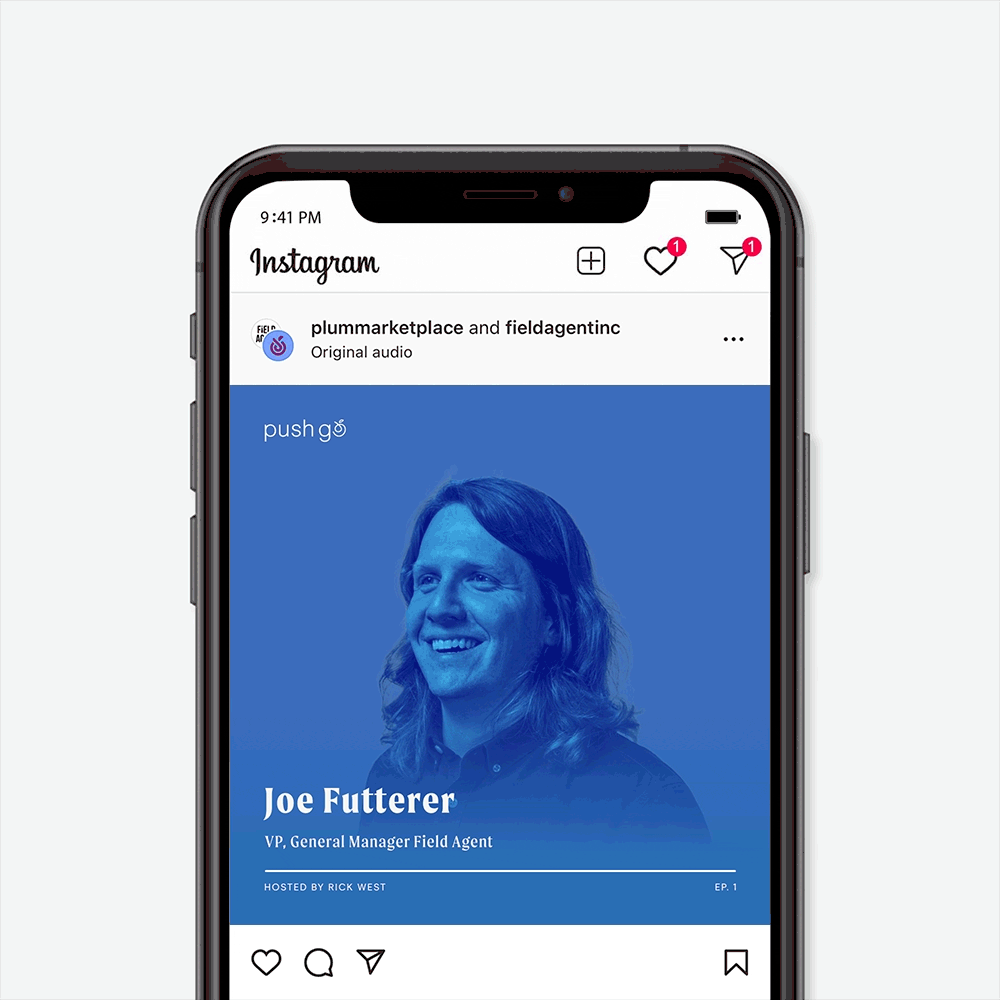 ---
Push Go Podcast
Graphic Design
Austin Woodward


Copy Writer
Kendra Bandy
Content Manager, Field Agent
Stakeholder
Patricia Rothmeyer
Social Media Manager, Field Agent
During my tenure at Field Agent, I had the privilege of collaborating with

Patricia Rothmeyer

to develop a podcast brand system that would amplify the Plum Marketplace brand identity, which was created

Blake Chamberlain

and

Tori Kim

, and executed on marketing materials daily by yours truly. The vision for this podcast was to create a haven for our CEO to invite CPG leaders to share their experiences of overcoming challenging moments, both professionally and personally, with poise and finesse.

The task at hand was to forge a distinctive identity that would honor Plum Marketplace's legacy while carving out its own distinct space in the crowded podcasting arena. Our marketing team engaged in a two-week-long brainstorming process, experimenting with several names before landing on Push Go. The name cleverly alludes to the act of pressing play on a podcast while also conveying the message that one must persevere and "Push Go" through tough times.

As I explored early drafts of the Plum Marketplace brand, I stumbled upon a previously unused logo featuring a whimsical, hand-drawn Plum symbol. This discovery proved to be a pivotal moment, as it provided the missing piece of the puzzle we were seeking to bridge a professional yet personable podcast space. Incorporating the hand-drawn logo into the Push Go lockup enabled me to infuse motion and personality into the brand, elevating it above the sea of static graphics on social media channels.

I facilitated multiple meetings with the Marketing Team and Executive suite to arrive at the final brand identity for Push Go. To launch the podcast, I designed a comprehensive suite of motion-activated graphics and a bespoke website that served as a hub for listeners. The website showcased each episode's guest and offered detailed show notes and transcripts, seamlessly integrating with the Buzzsprout platform to incorporate each episode's audio.

In summary, creating the Push Go podcast was a labor of love, a collaborative effort that merged creativity, strategy, and innovation. It was an honor to help birth a podcast that not only embodied Plum Marketplace's values but also offered a platform for inspirational leaders to share their stories of resilience and triumph.